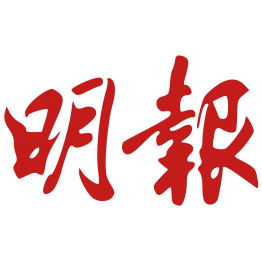 ---
香港小姐雙料冠軍謝嘉怡(Lisa)喜歡Yoswit智能家居系統,使用方便又易於上手,十分適合新一代的她..
---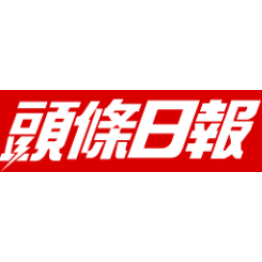 ---
物聯網促使智能家居漸趨普及,但一般家庭如想引進,或須添置新家電甚至重鋪電線,隨時「牽一髮動全身」。有本地科企近年致力研發智能控制系統,讓用戶毋須大費周章升級硬件,即可盡享智能家居的便利。香港科企嶺勤科技於2013年成立,以品牌Yoswit推出多款智能控制產品。..
---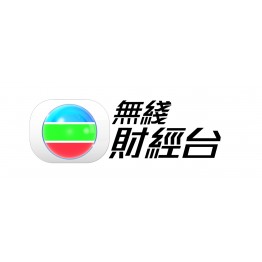 ---
若不想安裝新的智能裝置或更換家中的燈才做到自動開關、調光等效果,花大約200港元也有解決方法。這是由香港團隊設計出來的智能燈泡轉換器。用上它,傳統燈泡也可變成智能燈泡。想做到定時自動開關、調較光暗,沒問題。即使不在家,用家只要連接應用程式也可控制燈得操作。..
---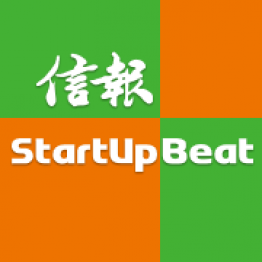 ---
物聯網促使智能家居漸趨普及,但一般家庭如想引進,或須添置新家電甚至重鋪電線,隨時「牽一髮動全身」。有本地科企近年致力研發智能控制系統,讓用戶毋須大費周章升級硬件,即可盡享智能家居的便利。香港科企嶺勤科技於2013年成立,以品牌Yoswit推出多款智能控制產品。..
---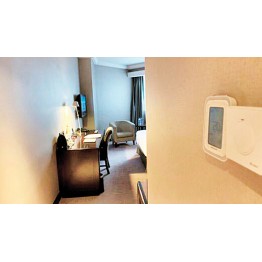 ---
我們的智能產品包括智能開關,智能牆壁插座,智能溫控,智能萬能遙控,智能魔鏡等,能夠瞬間打造酒店房間內燈光,電視,空調等全面智能化..
---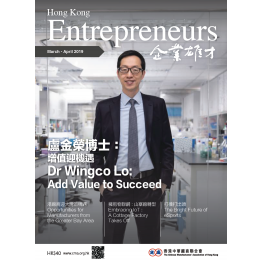 ---
Internet of Things (IoT) is emerging as the third wave of development in information technology after the computer and the Internet, leading to significant changes in our daily life. A traditional OEM factory saw the huge market potential generated by the popularisation of smartphone and the emergen..
---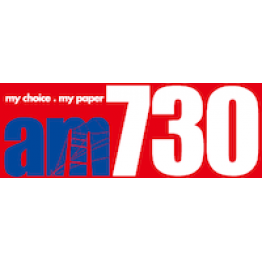 ---
智能家居產品供應商嶺勤科技就研發出名為Yoswit的系列產品,無需進行藍牙配對,使用流動程式一經開啟便能立時控制智能家居。..
---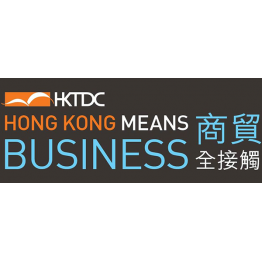 ---
有本地科創企業以藍牙無線傳輸技術為基礎,開發可兼容傳統接線方式,並且極速易換的改裝式智能家居及酒店方案,讓消費者以大眾化價錢享受智能升級帶來的方便。..
---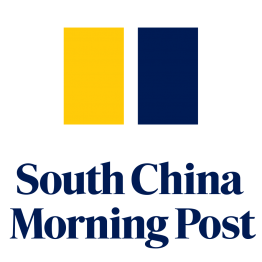 ---
Solutions developed locally are enabling us to take a smarter approach to use electricity, with a greater degree of efficiency..
---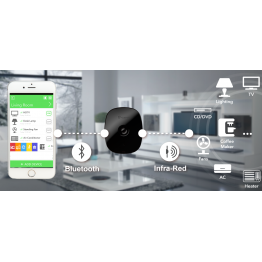 ---
There are a bunch of things that have changed in the last couple of decades. Internet has become lightning quick, online business has grown exponentially and smartphones have forever changed the way products are conceived..
---