---
Designed to replace your existing light switches, the 'Yoswit' smart wall switch instantly adds connectivity and automation without having to perform hard installations. Taking just a few minutes to install, the 'Yoswit' switch instantly goes to work to add mobile connectivity and enable users to sm..
---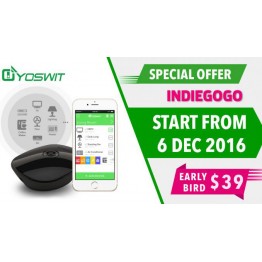 ---
IRリモコンのハブ、携帯用パワーバンク、サーモスタット、カスタマイズ可能なボタン、盗難防止アラーム、スマホを鳴らして場所を探したり出来るというトラッカーと学習リモコンとパワーバンク(proのみ)を足したようなgadgetz。リモコンはプリセットでかなりの数が入っている上に学習も可能。..
---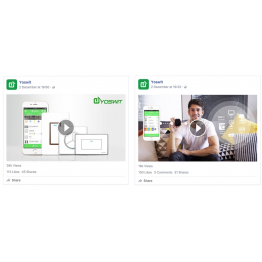 ---
With the launch of Bluetooth 5, Bluetooth® technology continues to evolve to meet the needs of the industry as the global wireless standard for simple, secure connectivity. With 4x range, 2x speed and 8x broadcasting message capacity, the enhancements of Bluetooth 5 focus on increasing the functiona..
---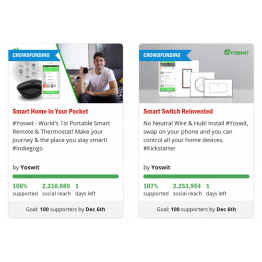 ---
Our Thunderclap campaign has achieved the goal. Let's celebrate the first success of our campaign!..
---
---
The Yoswit Portable IR Hub uses the latest Bluetooth technology to connect and control home appliance, from the air conditioning, to maintain each individual's perfect temperature, to the TV...
---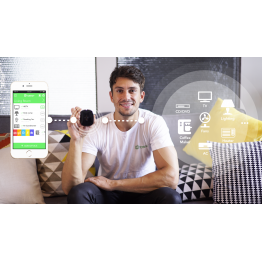 ---
A new portable smart home hub that is set to revolutionise the sector has launched a crowdfunding campaign to raise investment, giving backers a chance to be among the first to get their hand on the gadget. ..
---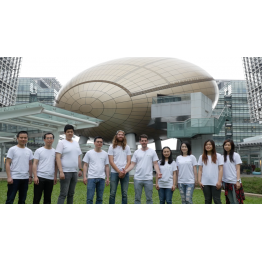 ---
We've spent over 3 years to develop the Yoswit product. We are glad that we have technology breakthrough to build our propriety mesh network and our patent-pending 2-wire 3-wire compatible wall switch. Our full team is getting ready for the new challenge for the Kickstarter and Indiegogo campaigns!..
---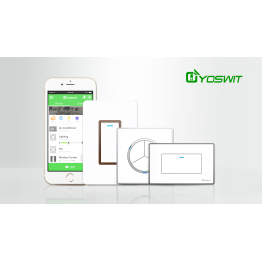 ---
The suppliers of an innovative smart home switch solution will launch a Kickstarter campaign on 6 December, giving investors and consumers a chance to benefit from the exciting new technology. Yoswit's latest home gadget is the next step in remote home technology. The switch was designed to fit seam..
---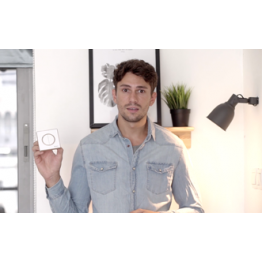 ---
The guide to picking out your smart home techTechnology advances at a rapid pace, and more and more innovations are springing up that make life around the home easier. But with so much on offer on the market, finding the right tech for you can be a challenge. So, we've put together a helpful guide, ..
---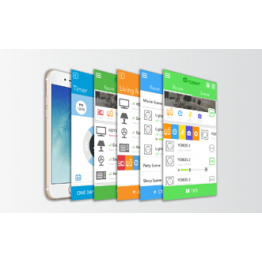 ---
How to create ambient lighting in your homeWe often take the lighting in our homes for granted, making do with bog-standard lights in every room. But your home should be your palace, so every aspect should be spot on, from the décor right through to the lighting. So, how can you create ambient light..
---