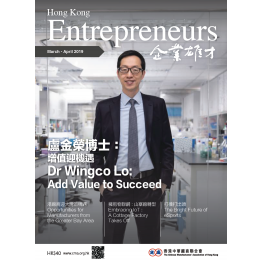 ---
Internet of Things (IoT) is emerging as the third wave of development in information technology after the computer and the Internet, leading to significant changes in our daily life. A traditional OEM factory saw the huge market potential generated by the popularisation of smartphone and the emergen..
---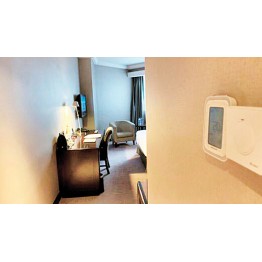 ---
我們的智能產品包括智能開關,智能牆壁插座,智能溫控,智能萬能遙控,智能魔鏡等,能夠瞬間打造酒店房間內燈光,電視,空調等全面智能化..
---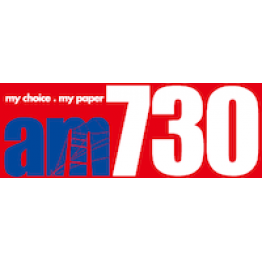 ---
智能家居產品供應商嶺勤科技就研發出名為Yoswit的系列產品,無需進行藍牙配對,使用流動程式一經開啟便能立時控制智能家居。..
---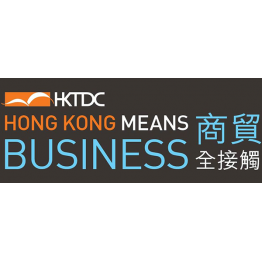 ---
有本地科創企業以藍牙無線傳輸技術為基礎,開發可兼容傳統接線方式,並且極速易換的改裝式智能家居及酒店方案,讓消費者以大眾化價錢享受智能升級帶來的方便。..
---
---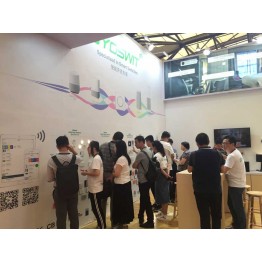 ---
Thank you for visiting our booth...
---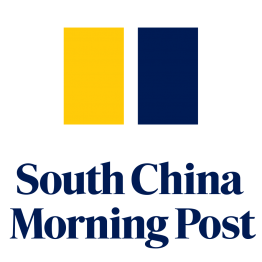 ---
Solutions developed locally are enabling us to take a smarter approach to use electricity, with a greater degree of efficiency..
---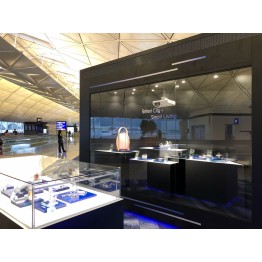 ---
The display area is near Gate 30 in Hong Kong International Airport...
---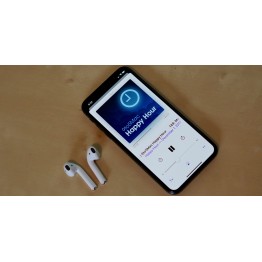 ---
Something that has gone under the radar with the latest iPhone revisions, however, is the inclusion of Bluetooth 5.0, a very important step into creating a more streamlined wireless future. The technology is also included in the 2018 revision of the MacBook Pro with Touch Bar and the HomeP..
---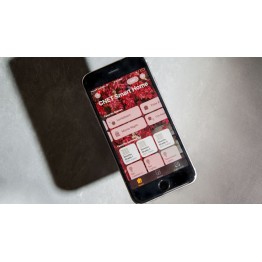 ---
Which means more Siri-controlled devices are likely on their way...
---